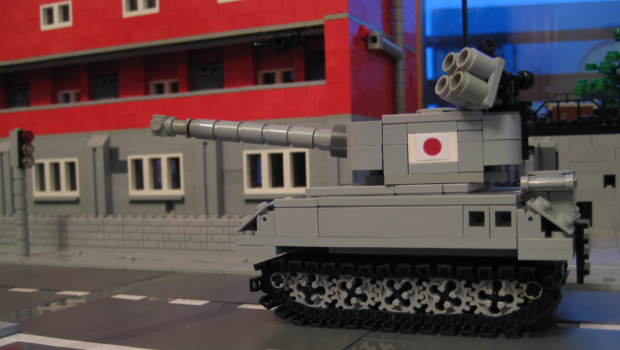 There is mounting expectation that the Imperial Army are preparing to lay storm the national parliament in Davidium to flush out the remaining politicians who are still refusing to come out of the former power-base of the Empire. It is believed upwards of 20 minifigs remain inside the Hall of Minifigs including care-taker Prime Minister Marius Hanibal and members of his cabinet. There is growing speculation that incumbents have resorted to eating dead colleagues and drinking rain water to survive.
Motorised artillery units have been observed making their way through the streets of the capital in recent days flaming fears that an assault is imminent. So far no shots have been fired since the army moved in but all guns appear pointed and primed . The iron-fist lockdown put in place in what is in effect a military coup remains in force complimenting the curfew that has laid bare the streets for weeks now. Journalists from the Minifig Times and other news agencies have been prevented from functioning as the military's stranglehold expands.
State broadcaster RTL is off the air with the exception of periodic news bulletins seemingly directed by the as-yet unknown coup leadership.
The Emperor has, according to state media, ordered military units that deployed in the cities of Medalin and Balen to "stand down" and "return to base".