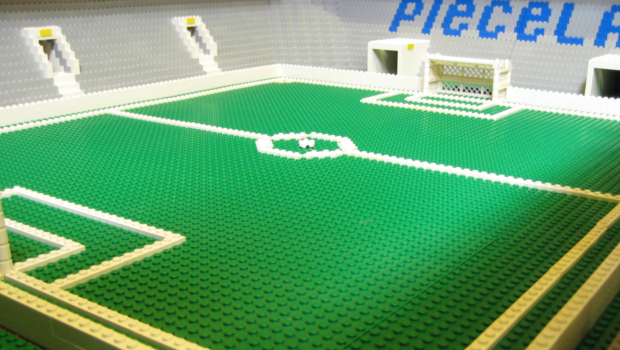 About the SuperLeague
The LFA SuperLeague is the oldest professional association football league competition in the Empire of Legoland. The League comprises 2 tiers, the top flight (Serie A) and the second division (Serie B). Other registered clubs play in the Non Leagues.
Established on 1st October 1993, the inaugural league included 7 Legoland clubs (Castleland United, Legoland FC, Legoland United, Lion Lakers, Robin Rangers, Robin Rovers (replaced by Robin Ravers during the campaign) and Republic) and 4 foreign clubs (ND Land FC, Plasticland Blues, Plasticland United and Sandland Reds). The league is now an exclusively Legoland affair.
The current Serie A format is a 16-team division with each franchise facing one another twice (once home, once away) in the 30 round campaign. At the end of the season the top team in the standings is declared champions with the bottom three relegated to Serie B and replaced by the top three from this division.
Davidium giants Legoland FC are the most successful side in the competition's 20 year history having landed the Serie A title a record 6 times. Their fierce rivals Legoland United have their own claim to fame having secured a record 7 Serie A runner-up places in addition to 4 league titles.
LFA SuperLeague 2.0 / Results | Scorers | Transfers