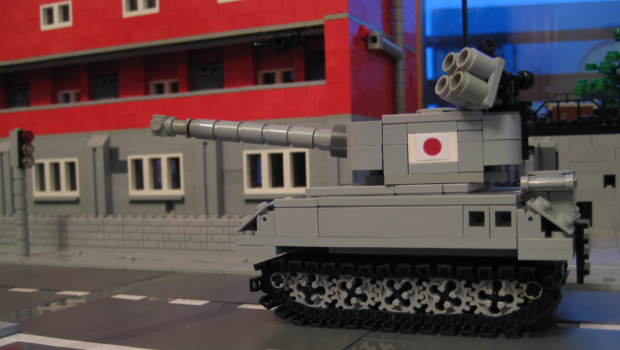 Following Friday's unprecedented move by some members of the Imperial Army to point its guns at the Imperial parliament and national government within, the leadership of the rebel generals who are as-yet unknown, are understood to have tabled an ultimatum: surrender or face attack.
Power and water and telecommunications to the buildings in which up to 50 minifigures are inside have been severed.
in what appears to be an all-out military coup, all barracks around Davidium have apparently declared open rebellion on the parliamentarians holed up in the city centre. It is reported that barracks in Medalin and a number of smaller cities have however stated loyalty to the caretaker regime.
A power and media blackout has fallen over Davidium.
Friday, 21 February
Hundreds of soldiers and tanks from the Imperial Army have surrounded the Imperial parliament in the capital this evening with all guns pointed at the incumbent government.